Combat Acne with Fractional Needling Therapy
Posted by Floewen Kho on
Acne is everyone's ultimate nightmare. This skin condition, characterized by pimples, blemishes and redness, doesn't only cause harm on the skin but also emotional and psychological distress. And if that is not frustrating enough, acne also leaves spots and scars.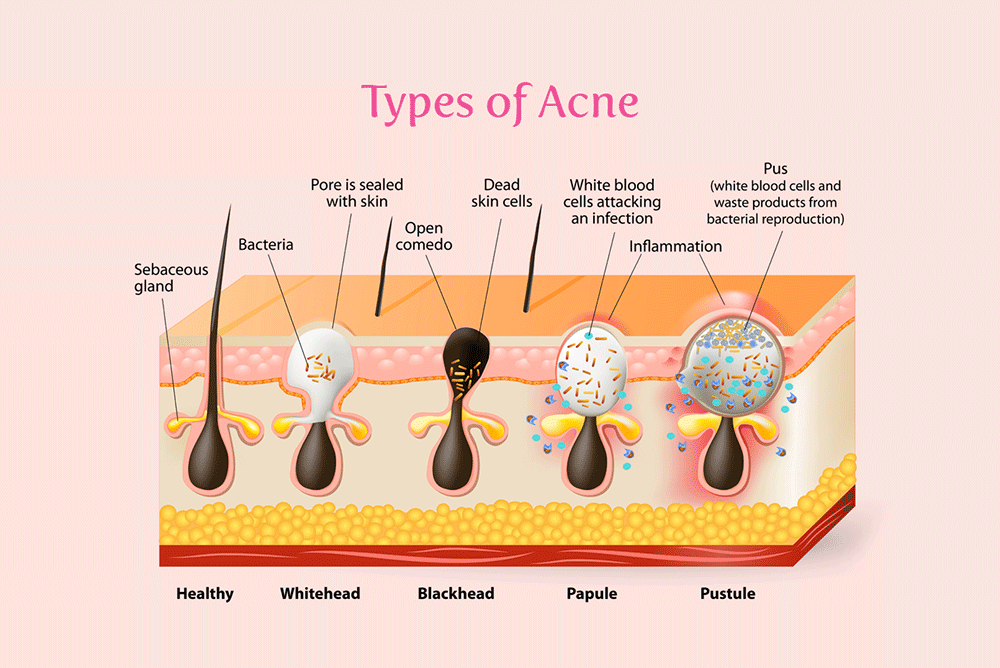 Good thing Flawless Face and Body Clinic offers Fractional Needling Therapy (FNT) for the treatment of acne and scars. FNT is a medical treatment that uses a micro-needling device that stimulates collagen and the elastin production of the skin. FNT offers long-term to permanent solution to specific skin concerns by using a revolutionary micro needling device that stimulates the skin's blood flow and induces collagen production. For the treatment of acne and pimples, Clearing and Retinol serums may be used during the FNT session.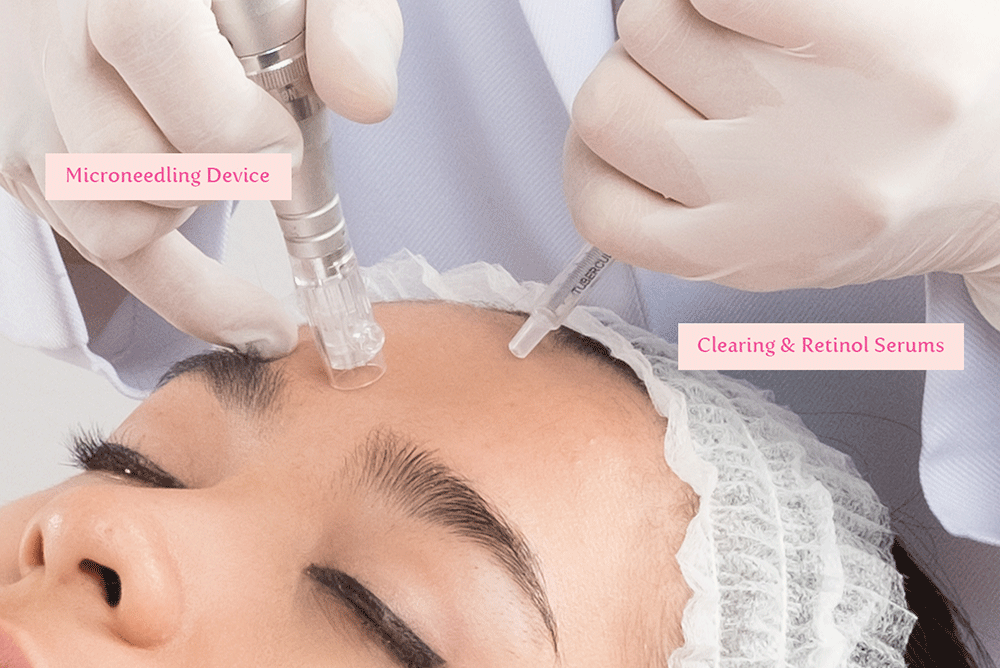 FNT Clearing and FNT Retinol helps normalize the skin from excessive oil production and prevents clogging of impurities in the pores. Derived from Vitamin A, Retinol regulates superficial skin renewal, which prevents oiliness, clogging of pores, and formation of blemishes. FNT Clearing, on the other hand, is formulated with Zinc Gluconate, an anti-inflammatory agent that also stimulates production of new cells-promising skin renewal and damage repair.
In treating acne scars, Flawless Fractional Needling Therapy is proven to fix depressed scars with FNT's collagen-boosting effects, meaning FNT helps in skin resurfacing.
Preparing for FNT Clearing and FNT Retinol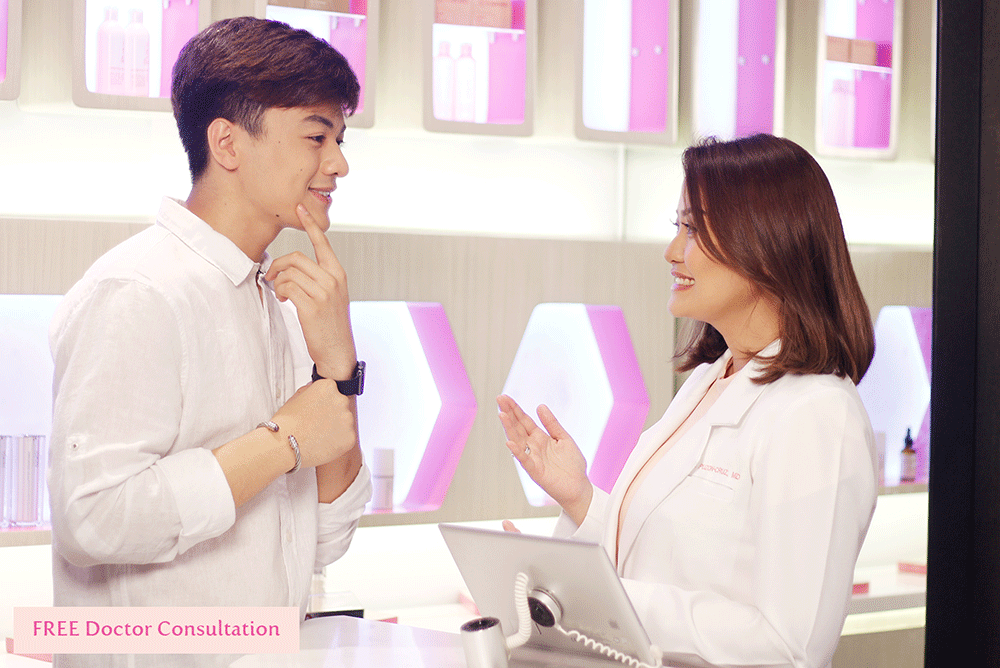 If you want to prevent acne formation or remove acne scars with micro-needling, it is best to consult with your Flawless MD first. At Flawless, we offer FREE Doctor's Consultation so you can be guided on your beauty journey. Fractional Needling Therapy can be done once the doctor has determined if your acne severity is right to be treated with FNT. More severe cases may need to be pre-treated first with other treatments. Facials, Acne Surgery, and Skin Peeling may be recommended as your first treatment before FNT.
For post-treatment care, avoiding sun exposure for a week is a must. The face or area treated must not be washed or wet for at least 20 to 24 hours after the procedure. Renewderm (post-procedure cream) may also be prescribed by the doctor to heal skin redness and prevent infection. The application of sunscreen should be integrated to your daily regimen for a week or 2 to avoid damages.
Want to know if Flawless Fractional Needling Therapy is ideal for you? Visit a Flawless clinic near you today and ask our friendly skin professionals, or better yet, book a FREE Doctor's Consultation.
---
Share this post
---
---